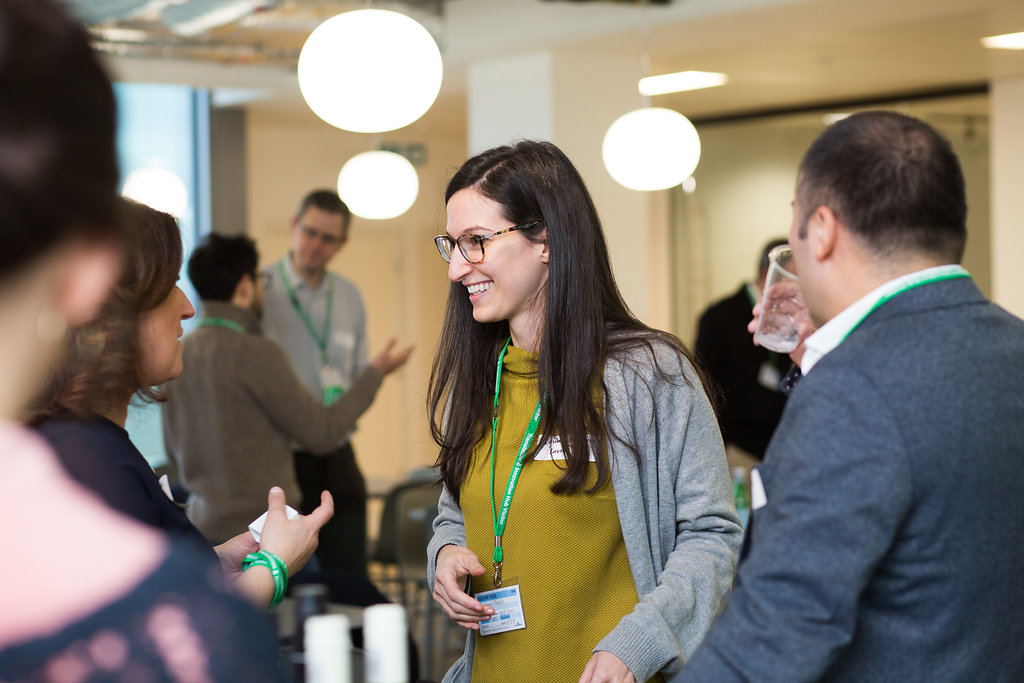 &nbsp
Uplift Clinic by Upstream
&nbsp
Admission fee:
&nbsp
Date
September 26, 2018
&nbsp
Time
18.00-21.00
&nbsp
Location
TBC
&nbsp
Description
Uplift is a free startup clinic that will bring together experts who can help local startups and scaleups get that extra boost in a 2 hour session. Uplift is brought to you by Upstream, the organisation here to make Hammersmith & Fulham a vibrant place to live and work.
The next Uplift will be held on 26th September 2018, venue to be confirmed.
If you are an entrepreneur, startup or scale up that lives or works in Hammersmith & Fulham and would like to attend – please fill in this short application form here. Deadline for application is 27th August.
&nbsp
sign up
Beta version...more coming soon