Deep Tech Network-ing: Imperial College x Upstream
&nbsp
Admission fee:Free
&nbsp
Date
January 21, 2020
&nbsp
Time
17:30 - 19:30
&nbsp
Location
Imperial College White City Incubator (LG floor, Translation and Innovation Hub)
80 Wood Ln, Shepherd's Bush
London
W12 0BZ
&nbsp
Description
The DeepTech Network is back for 2020!
The #DeepTechNetwork is back for a new decade! Imperial College London and Upstream are excited to invite you to join us at White City Innovation District for networking with the leading minds of our deep tech community. We're keeping things simple for the first event of the calendar, so come along and reconnect with the connections you made last year and grow your network to start the new year off right.
New to the network? The Deep Tech Network is for Deep Tech industry, academics, and startups in White City's Innovation District to talk, share, and collaborate to tackle global issues.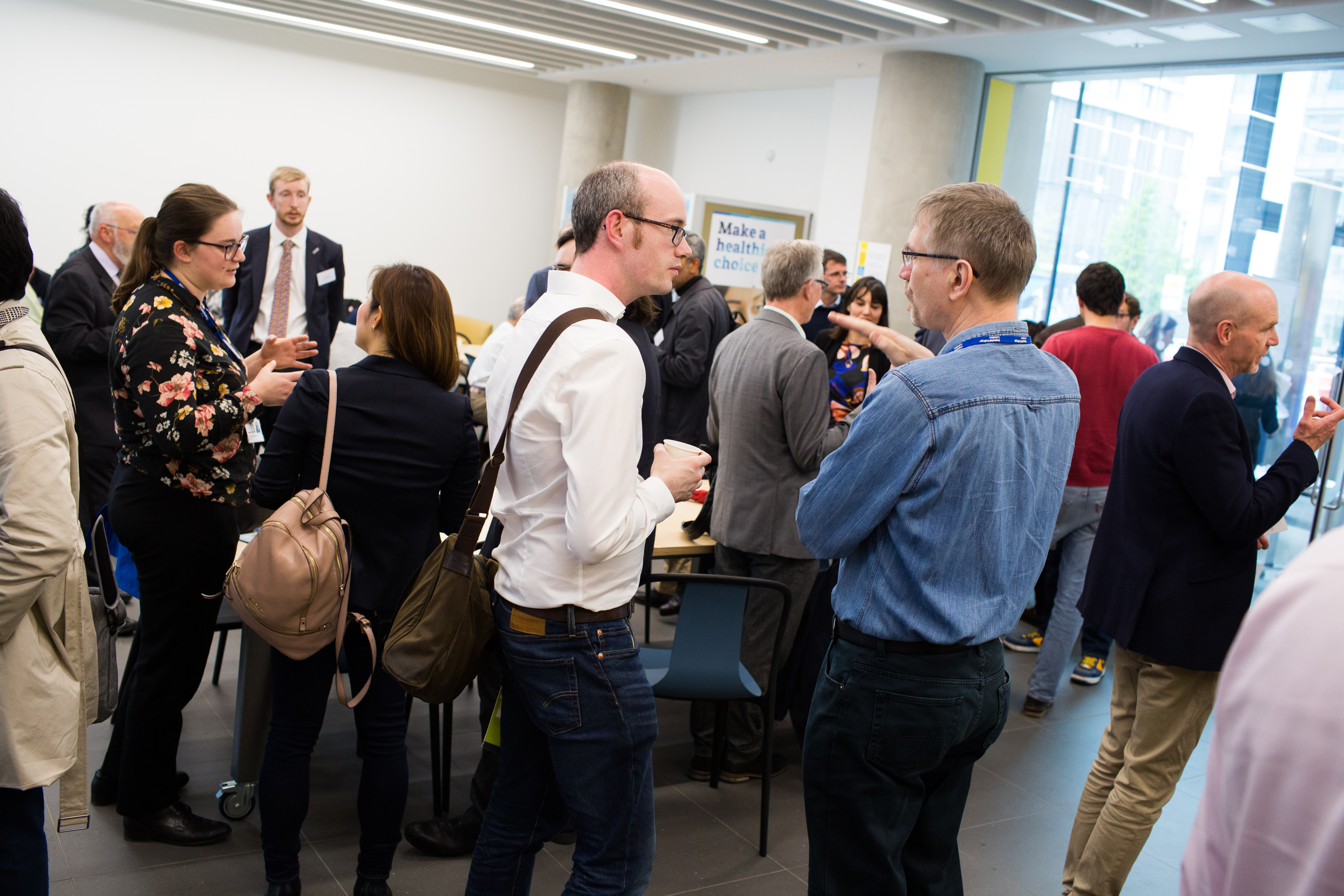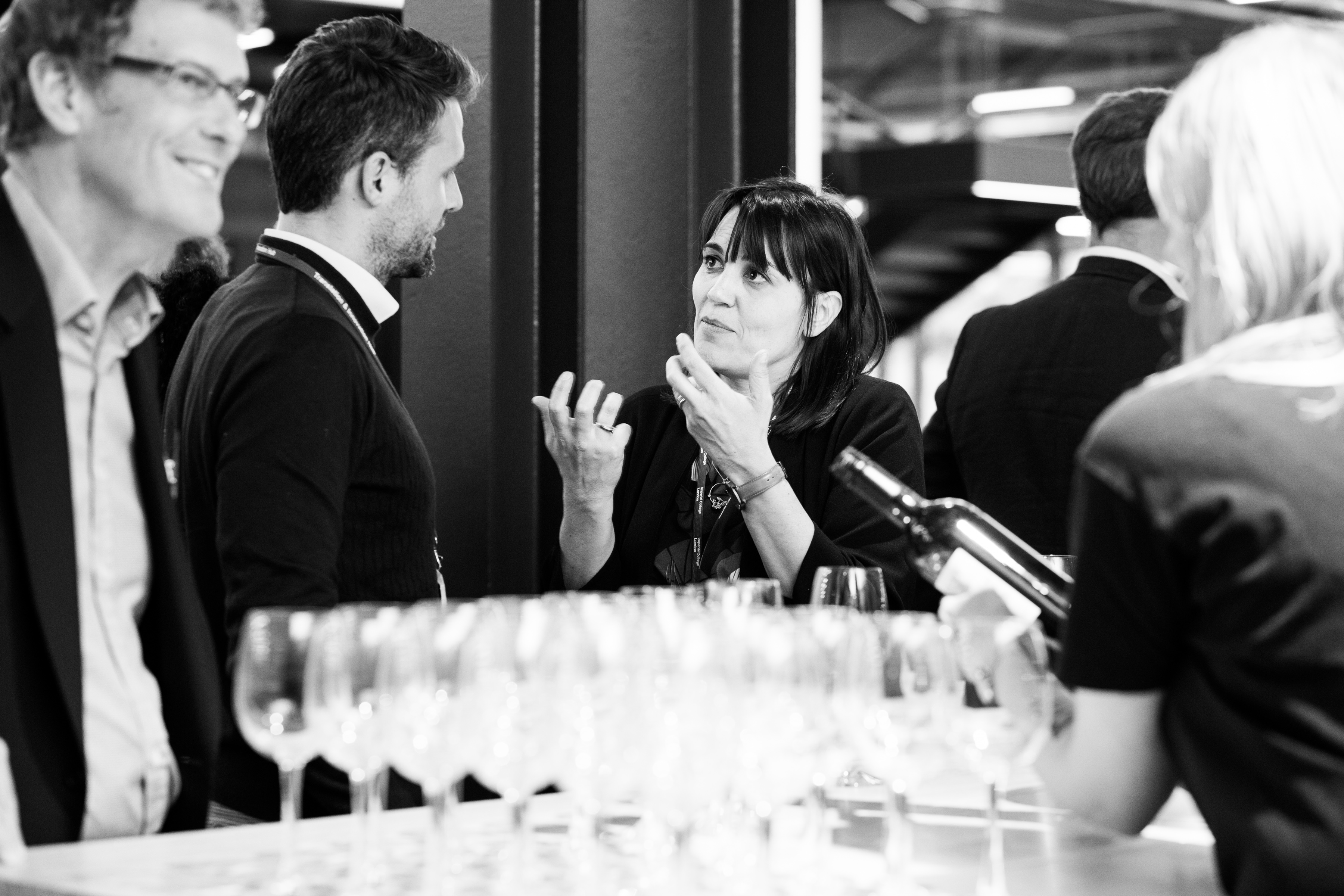 &nbsp
sign up