From 0 to £1bn revenue in 4 years : Meet Greg Jackson: CEO, Octopus Energy
&nbsp
Admission fee:Free
&nbsp
Date
November 21, 2019
&nbsp
Time
6pm-8:30pm
&nbsp
Location
Central Working White City
80 Wood Lane
London W12 0BZ
&nbsp
Description
Meet Greg Jackson, the successful serial entrepreneur who founded Octopus Energy and took it revenue of well over £1bn in four years!  Octopus Energy are one of the UK's fastest growing companies, and one of the top 50 UK privately held companies.
In this fireside chat, we'll explore how Greg got where he is today and the journey he took to get there, plus the challenges and lessons he's learnt along the way. More about Greg in our blog here
A serial and successful entrepreneur before Octopus Energy, Greg's experience spans mirror manufacturing, coffee shops and multiple software ventures. Tellingly, before the age of 30, he had owned and/or managed a number of small businesses employing 4-60 people and turning over £400k to £4m.
One business C360 that was subsequently acquired, was founded to pioneer a new way of using technology to drive marketing or as Greg puts it "SaaS before it was trendy."
Greg is also an investor in several tech start-ups and as an advisor, supports companies and entrepreneurs with fundraising, mergers, acquisitions and strategy. Until recently, he was also a non-executive Director for Zopa, the global pioneer of online peer to peer lending that is now Moneysupernarket's largest non-high street lender and is growing rapidly.
Special thanks for our friends at Central Working White City for hosting us!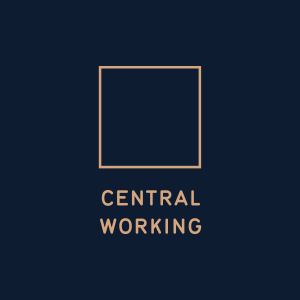 &nbsp
sign up