Innovator spotlight #3: Black History Month Special Edition
Celebrating some of Hammersmith and Fulham's incredible entrepreneurs making an impact in the community. 
October is Black History Month (BHM), an opportunity to acknowledge the rich, expansive culture, accomplishments and contributions of African and Caribbean men and women in British society. For this month's special edition spotlight, we shine a light on three incredible Black entrepreneurs, celebrating their achievements and contributions within the science, tech and creative ecosystem in Hammersmith and Fulham and beyond.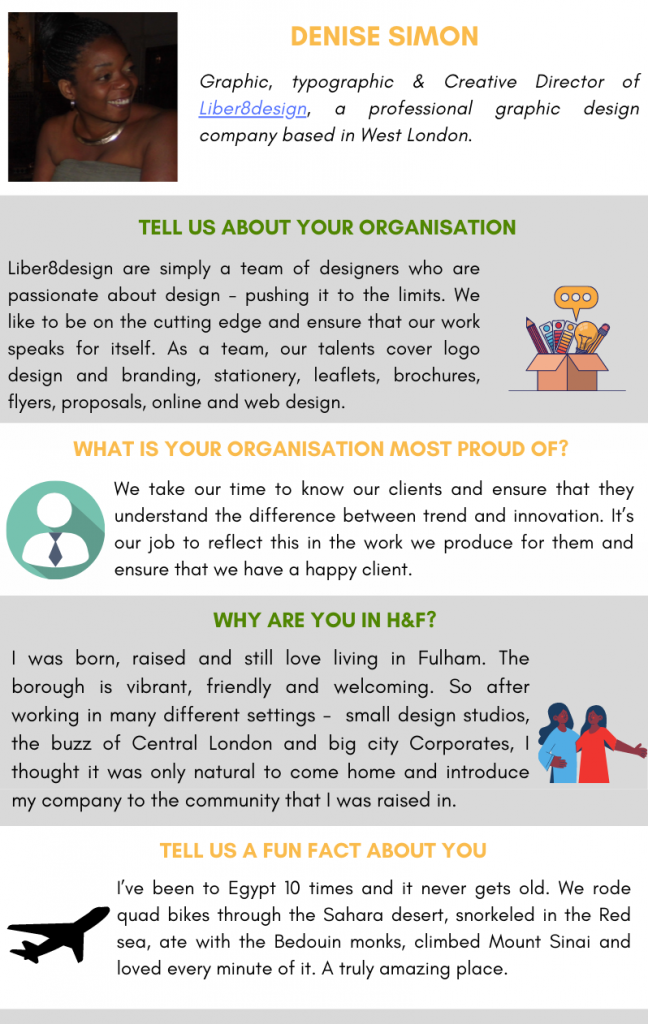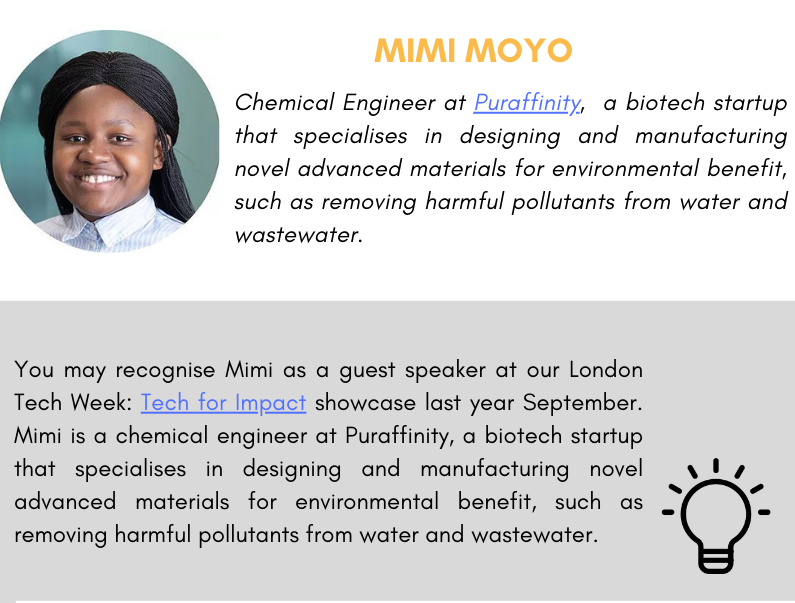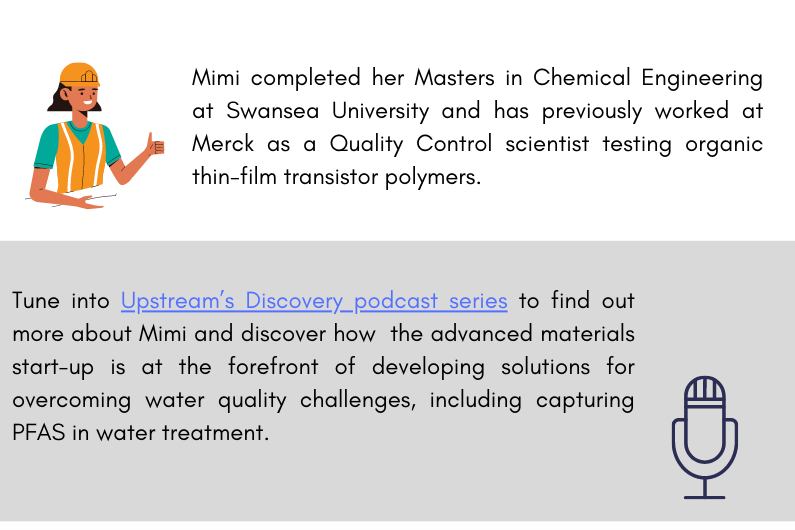 H&F Black History Month events – October 2021
Hammersmith and Fulham council are hosting a series of events to celebrate and educate all on Black History accessible to residents, schools, academies etc. Sign up to any of these free virtual events.