I-X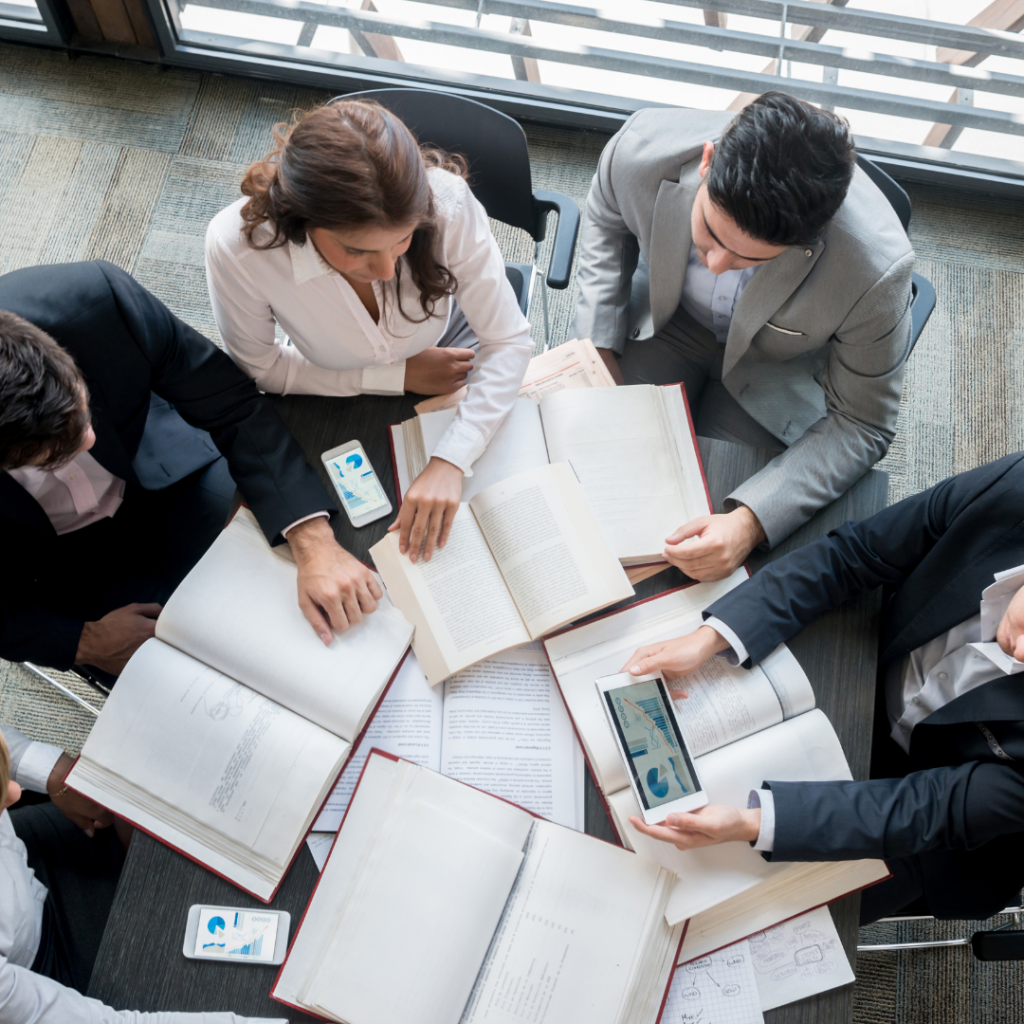 Launched in March 2021, I-X is a pioneering initiative housed at our White City Campus. It represents a new paradigm in the realms of research, education, and entrepreneurship, focusing on artificial intelligence, data science, and digital technologies. This groundbreaking venture is designed to transcend institutional and thematic barriers, fostering deep collaborations with industry and government, while delivering innovative cross-cutting educational programs centered on digital technologies.
I-X recognizes the vital importance of co-location in today's digital era. It seeks to pioneer fresh approaches to research, teaching, and innovation, both within a physical co-located space and a cutting-edge virtual collaboration environment. Leveraging the College's successful adaptation to the challenges posed by the Covid-19 pandemic, this initiative brings together multi-disciplinary academic teams from across our campuses. Its core objective is to create powerful partnerships, bridging the gap between academia and industry. I-X is committed to co-locating and integrating industry expertise into the College's research and education ecosystem. This initiative is dedicated to fostering cross-disciplinary collaborations with companies and non-profit laboratories, aiming to tackle challenges that transcend the capabilities of any one entity.
I-X is led by a distinguished team of experts, including Professor Peter Pietzuch (Professor of Distributed Systems), Professor Chris Tucci (Professor of Digital Strategy & Innovation), Professor Guy Nason (Chair in Statistics), and Professor Eric Yeatman (Head of the Department of Electrical and Electronic Engineering). Together, they are driving I-X's mission to shape the university of the future, where boundaries are transcended, innovation flourishes, and meaningful impact is achieved.
For more information – https://ix.imperial.ac.uk/
&nbsp