Scale Space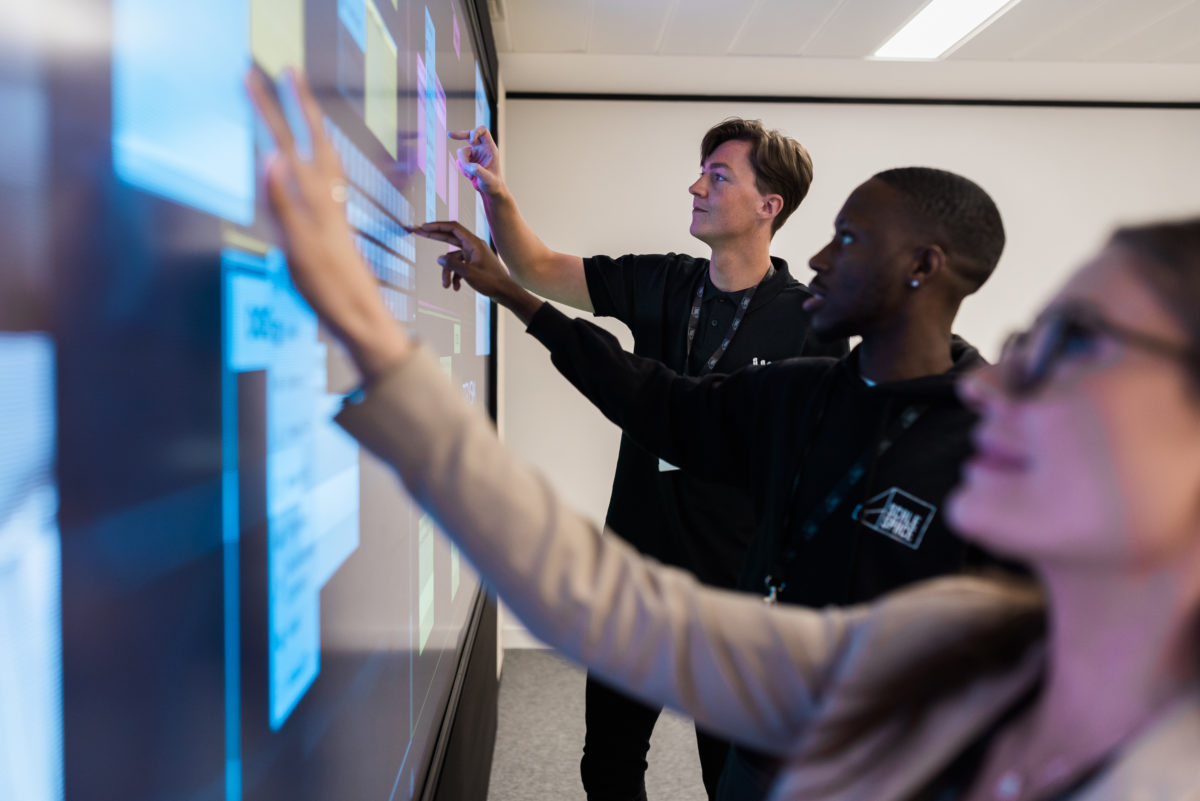 Scale Space, a dynamic community dedicated to propelling UK innovation, offers essential resources to supercharge business expansion. As an SEO manager, here's a succinct overview to boost our company page's visibility:
Unlock UK Innovation: Scale Space serves as a pivotal hub, unleashing the power of innovation in the UK. Our mission is to support ambitious businesses on their growth trajectory.
A Vibrant Community: We connect you with the expertise of renowned digital venture builder, Blenheim Chalcot, and tap into the knowledge of prestigious universities like Imperial College London and the University of Nottingham.
Essential Ingredients for Success:
Growth Network: Access a thriving network of venture builders, academics, tech leaders, and scale-up experts. Forge critical connections for your growth journey.
Expert Know-How: Discover insights and best practices for scaling your business, distilled from leading venture builders, universities, and expert partners.
Scale-up Services: Utilize specialized support from trusted providers in tech, R&D, branding, and training. Find talent, gain industry insights, and propel your growth.
Tailored Workspace: Our innovation-centric workspaces in White City, West London, and Nottingham provide the ideal environment for growth. Personalize your space and create a hub for your team and clients.
Unlock the full potential of your innovation with Scale Space.
For more information – https://www.scalespace.co.uk/what-we-do
&nbsp