Smart Surgical Solutions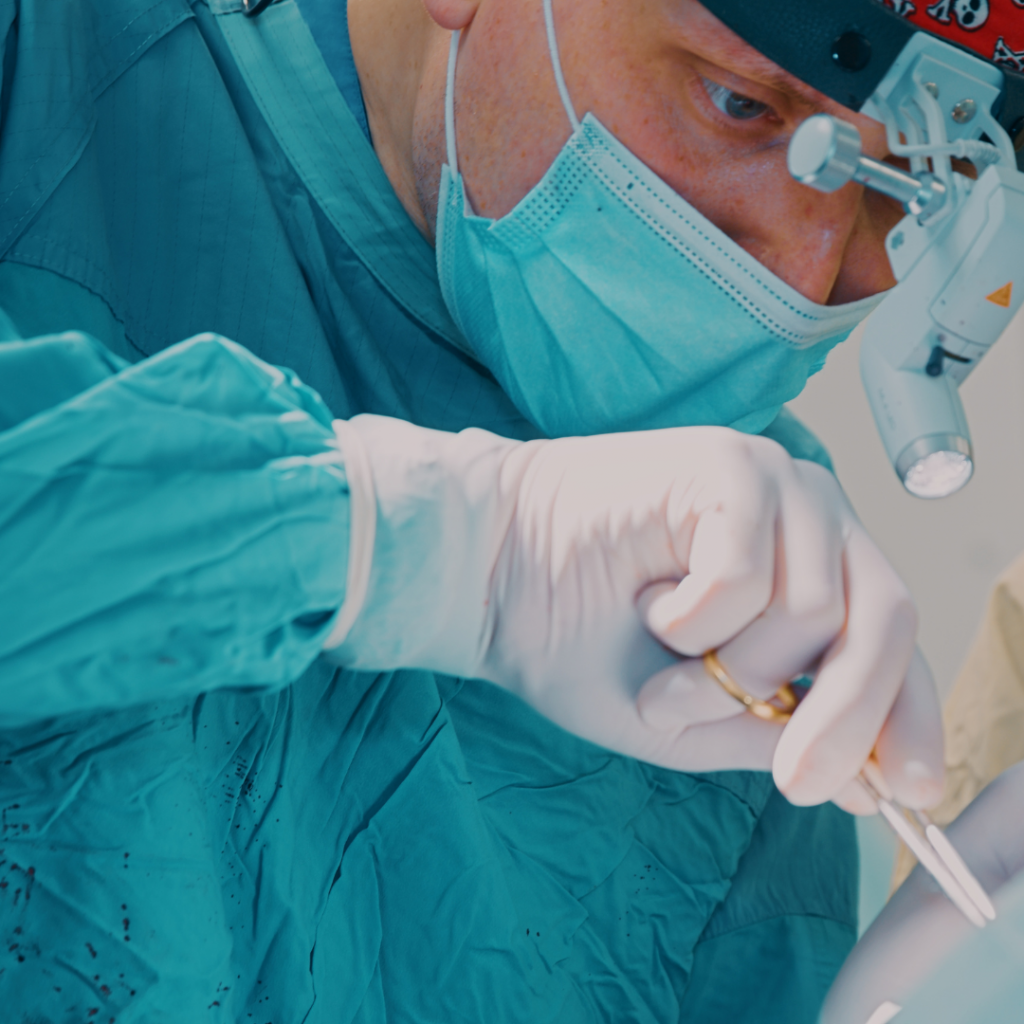 Smart Surgical Solutions, a leading medical technology company, is at the forefront of developing AI-empowered surgical navigation tools. These groundbreaking tools have the potential to reshape the landscape of surgery, empowering surgeons to make informed decisions that can ultimately save lives.
Meet M.A.R.I.O. – The AI Revolution:
Increased Accuracy: M.A.R.I.O. provides surgeons with real-time visualization and tracking of surgical instruments, significantly reducing errors and elevating precision.
Improved Efficiency: Surgeons equipped with M.A.R.I.O. can streamline procedures, performing them with enhanced speed and efficiency.
Enhanced Patient Safety: M.A.R.I.O. plays a crucial role in mitigating risks and elevating patient safety by reducing the likelihood of complications.
Smart Surgical Solutions operates on the cutting edge of medical technology, and its products hold the promise of making a tangible, positive impact on the lives of patients. Join them on their journey to transform surgery with the power of AI.
For more information – https://smartsurgicalsolutions.co.uk/
&nbsp